---
Who am I?
Nala of the Unicorn
Tribe, Clan, Class
Unicorn Tribe. Hunter.
Appearance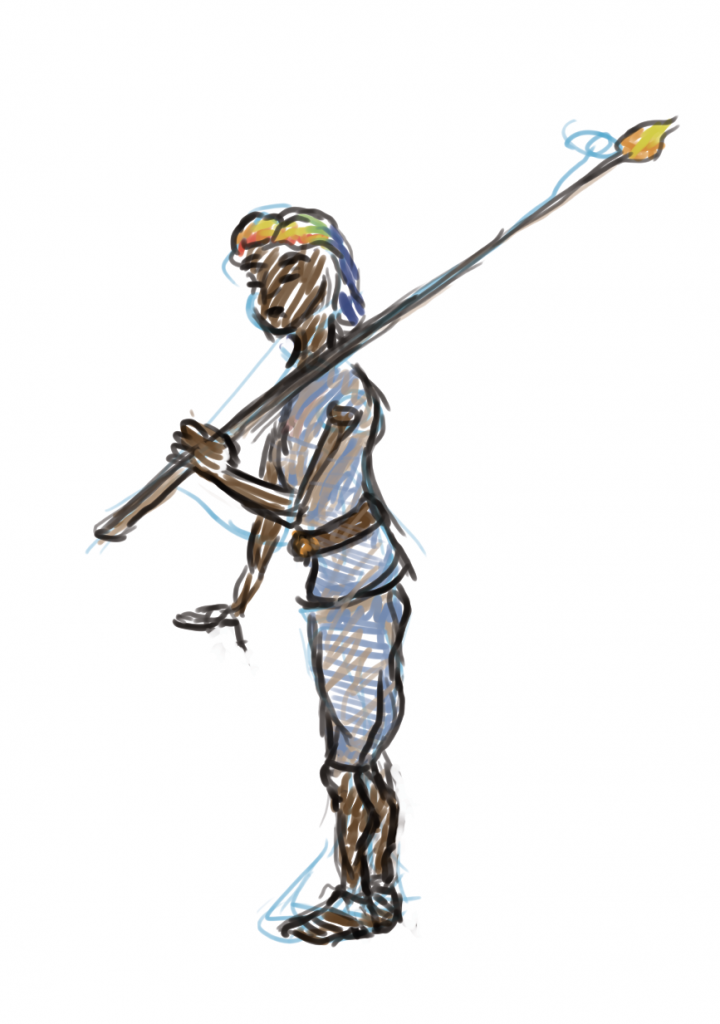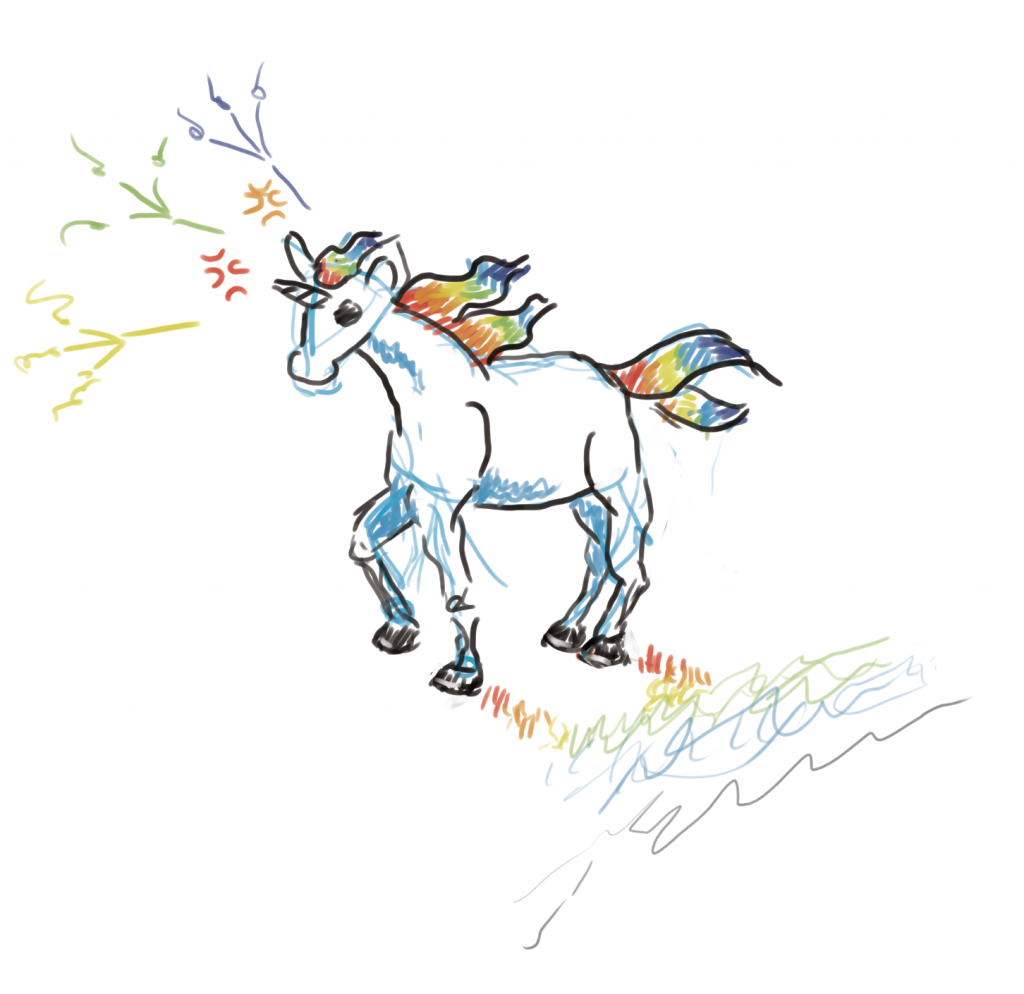 History Prior to 1625
Nala (not her full name, but she only uses that for tribal and for ceremonial usage) is the tall, beautiful daughter of the great warrior Palliyarai, who died gloriously, fighting the Lunars in [i have to figure this back out], and grand-daughter of a notable hunter as well. Paired up with the unicolt Tiwr, the two have been together for many years, usually with only themselves to converse with. Which may explain a thing or two.
Argrath, the White Bull, sought out the daughter of Palliyarai to help him retake Pavis. He expected a fierce woman. What he got was a girl uncertain of her words most of the time, with a happy demeanour, and generally a nice person, which those around her cannot fathom. Nevertheless, she and Tiwr proved veryuseful in the retaking of Pavis, and stayed with the army until such time as Venna of the Rhino sent her to Boldhome, which has resulted with her having her lot thrown in for her with a very perplexing group of…well…
IC Quotes
"It's all fun and games till Tiwr chips a hoof."
"Don't poke sleeping dragons, even when they are dead."
---
Logs