---
Who am I?
Irillo Jasilsson
Tribe, Clan, Class
From Esrolia, but currently styling his name in the Sartarite Fashion. A Merchant follower of Issaries Goldentongue
Family Tree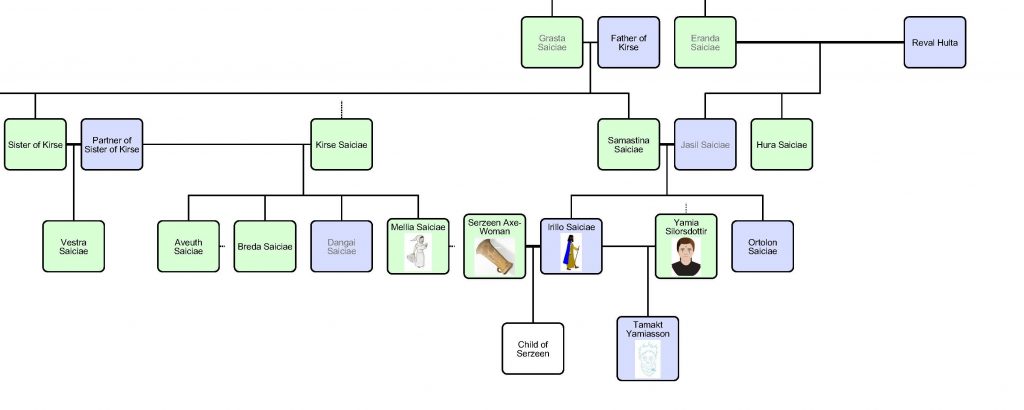 Appearance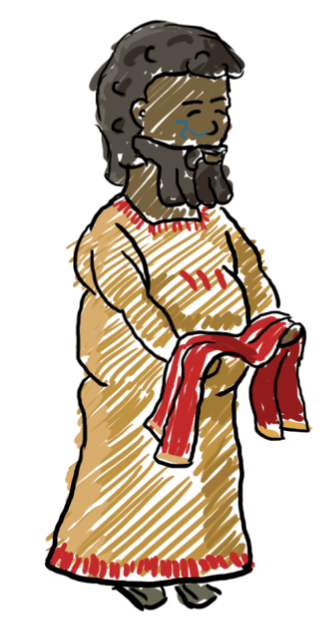 Greyrock, Sartar (acquired Fire Season 1628)
Fertile plains: 45 L annual income
Arable land: 40 L annual income
Income
Income:
20W 0L, 0C 0B
Expenditure
19W, 19L, 9C 9B
Result
Happiness.
---
Logs