---
Who am I?
Finarvi
Tribe, Clan, Class
White Hazel Clan of the Windstone Tribe
Redsmith
Appearance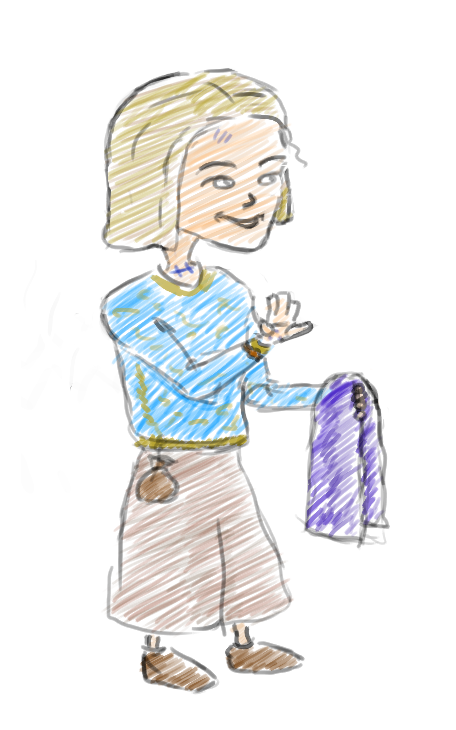 History
As told by Serala, Finarvi was a lucky youngster when, at the tender age of 11, his older cousins moved into his home. Luckily for Serala and Endars, Finarvi is an accommodating type who gave up his only-child status in favour of being the third of three.
And whenever his cousins got too big for their boots, he would put frogs in their bed. They soon learned to show him the respect he deserved.
---
Logs